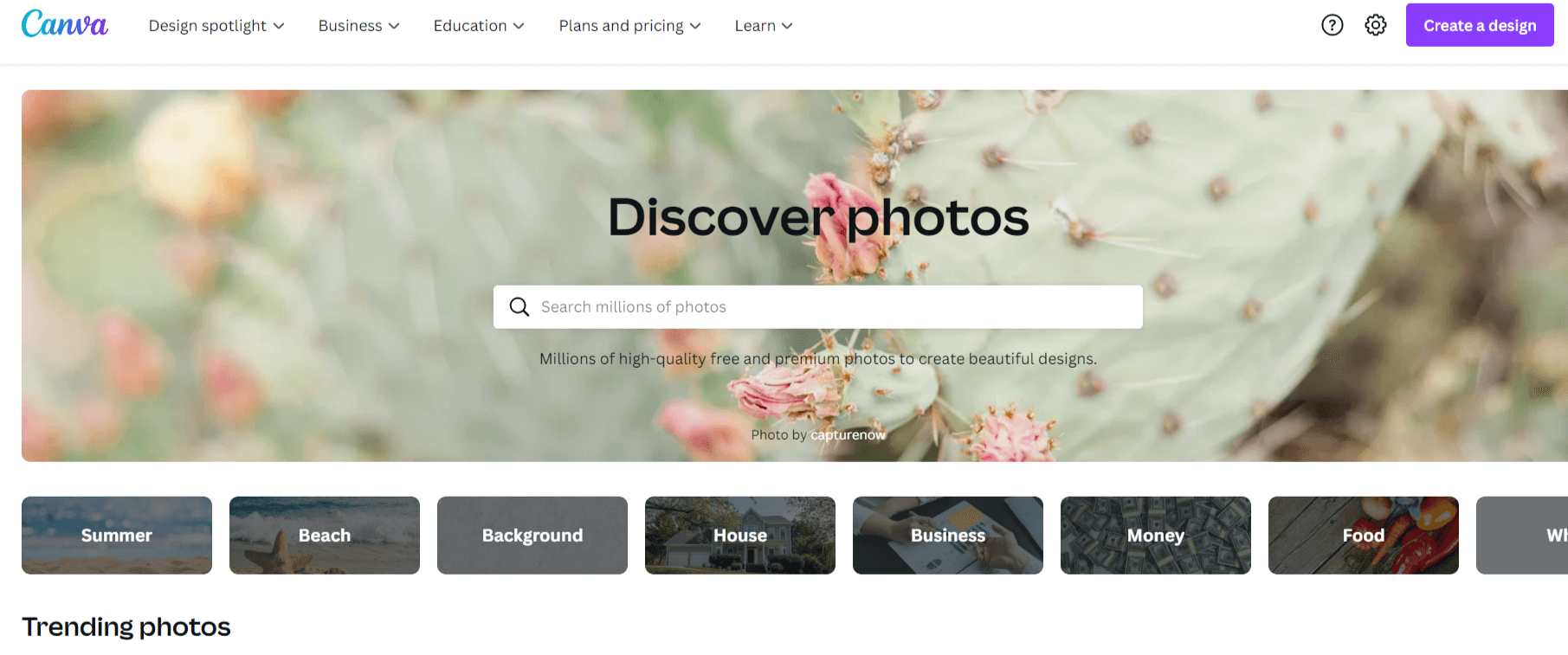 The Best Content Creation App for Social Media
The Best Content Creation App for Social Media
With so many content creation apps and platforms popping up recently, it can often be difficult to cut through the noise. Especially for beginners on the scene, finding a good platform to stick to can be difficult. But search no more. If you are looking for a free content design app, Canva might be the one for you. Read on to find out some of the main reasons why Canva cuts through the competition when it comes to professional content creation.
Endless possibilities
Whether it's for your business, creative side hustle, social media, or just for fun, Canva can help you create amazing, professional designs for almost anything. Even in the free version, you can get access to sample designs for Instagram stories, Pinterest posts, event invitations, flyers, and more. You will never have to use the same design twice.
Customizable design
Furthermore, if you have some designs that you really like, you can always tweak them with the customizing tools. Getting the pro version will even get you access to a 'brank kit' where you can save fonts, colours, and styles that fit your brand image. This can come handy when you are collaborating on designs with a team.
Best for beginners
Another core feature of Canva is that is has a very user-friendly interface. Whether you have been designing for years or are just starting to learn, Canva will guide you step by step through its tools so that you can make the most use of them. Once you get a hang of the basic features like adding images, text, and effects to your designs, you are set to go.
In-app education
Not to mention, Canva has its own section for education where you can learn about design right from the platform itself. What better way to learn than from the people who use it the most? Browse through thousands of videos and articles to learn the art of making eye-catching content.
Try Canva out for free or do the free trial of the pro version to really see what it has in store. In any case, you will most likely not be let down and will soon be making Canva your go-to platform to create your content.