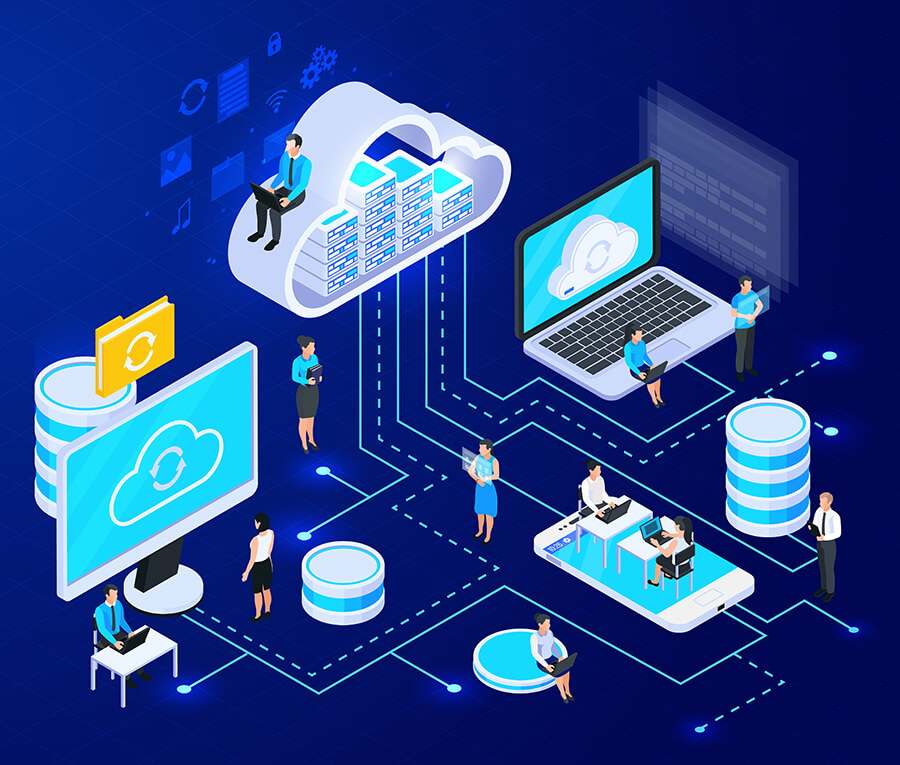 iCloud versus OneDrive: What is the Difference?
iCloud versus OneDrive: What is the Difference?
If you own an electronic device in the 21st century, then you have probably heard about iCloud and OneDrive. These are cloud storage services which have been dominating the market for several years. Whether you have one and are thinking of switching to the other, or just doing some research this blog if for you.
What do iCloud and OneDrive have in common?
iCloud and OneDrive are both cloud storage services. iCloud is owned by Apple Inc. and OneDrive by Microsoft. They allow users to store files on a cloud which can be accessed from any device. You do not have to worry about transferring your flies from one device to another. They are both payable services but offer a limited amount of storage space for free (5GB each).
Storage and file size
In terms of storage and file size, OneDrive has the better numbers. While you can have up to 2TB of storage space on iCloud, OneDrive offers up to 6TB of cloud storage. Furthermore, you can upload files up to the size of 100GB, whereas on iCloud, you can only upload files up to 50GB.
While this may sound like a big difference to some, it also depends on what you want to use the cloud for. Ultimately, OneDrive was created for professional rather than personal use. This incentivised the company to provide a huge amount of storage. However, for more people, this will not make much of a difference. Afterall, 2TB of storage is still a great deal of space, even if you have a lot of photos and videos. At this end, it may be best to consider what you would really be using the storage for and then decide whether you will really need the extra storage, or whether you can download some things onto a hard drive instead.
Cost and use
The price of the two services is relatively similar overall. OneDrive will cost you $10 a month for 1TB and iCloud will cost you $9.99 for the same storage. The main difference, usage wise, is that iCloud can be used directly with Apple devices. You can back up your whole phone or laptop (including apps) on your iCloud and copy it onto a new device seamlessly. On the other hand, OneDrive is more suitable for file storage and sharing.
In conclusion, whether you should opt for iCloud or OneDrive really depends on your needs and what service you prefer using. For most people, the difference in storage space is not going to matter. 2TB is already a big amount of storage for personal use.