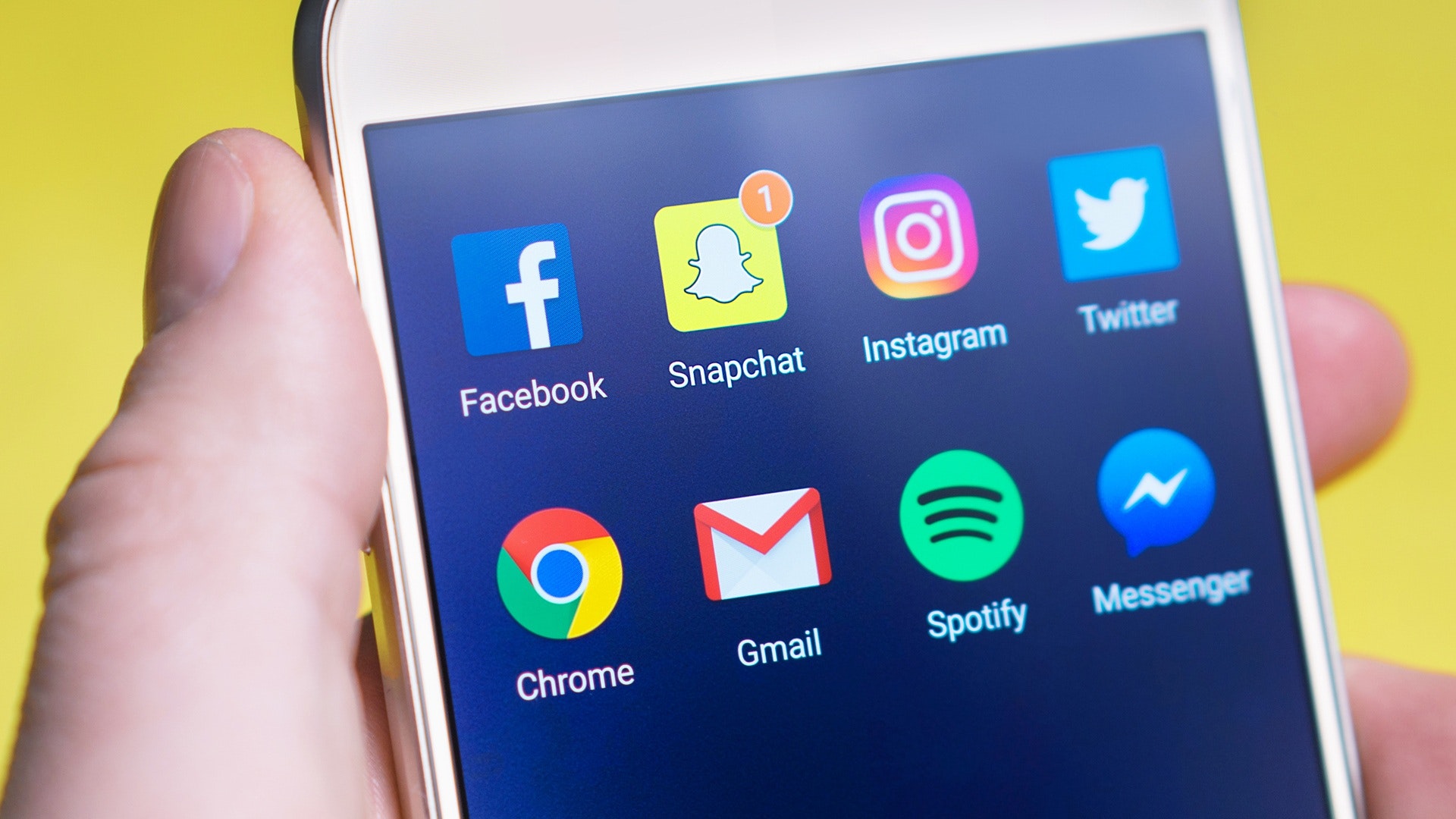 How is Social Media Marketing Helping Startups?
How is Social Media Marketing Helping Startups?
Social media marketing has become a popular online marketing tool today. Even after existing for more than a decade, it has picked its pace in the last few years and became part of everyday life! With the marketing tool gaining rapid traction and growth, there is no wonder that its popularity is equally rising.
Social media marketing is often associated with Facebook and Instagram. However, it applies to other platforms such as Twitter and YouTube. The new-age marketing is a great way to connect with your audience and share content they will love. It is also an effective way to gather feedback on your products or services, which can help you make improvements in the future.
How are startups using Social Media Marketing?
A startup trying to reach new customers will benefit by opting for social media marketing, which is an effective tool. It helps startups connect with their potential users and helps in the promotion of their products. However, some challenges still need to be addressed to be used effectively by startups.
The main challenge for startups with social media is the lack of interest from users. People are not always willing to buy from startups that they have never heard of, and because their products are new, many people will be doubtful of them.
Startups are using social media marketing by creating engaging content that is attractive and developing curiosity among the users. They are coming up with bright ideas, new-age content creation techniques, videos, and blog content that are helping customers to learn more about the startup.
A study found that visuals are evoking emotions and curiosity in users. As a result, startups are using innovative videos based on the targeted audience to stand out and make potential customers more interested in their business.
Startups are addressing these challenges and using social media marketing to promote themselves and reach people worldwide!